Equinox Ceremony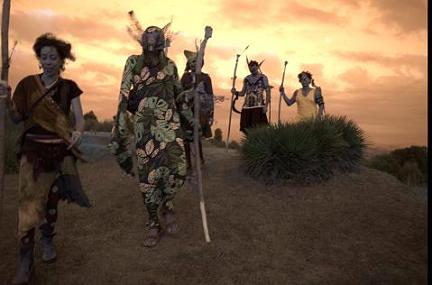 This land "crossed" by many cultures with the alchemical magic that results, is now part of our hearts.....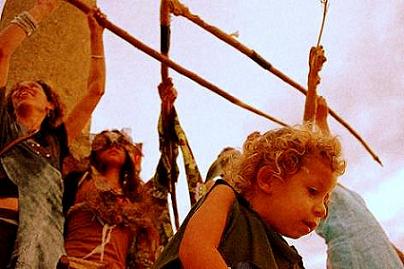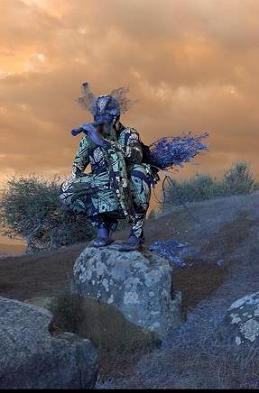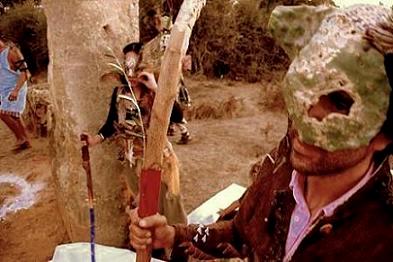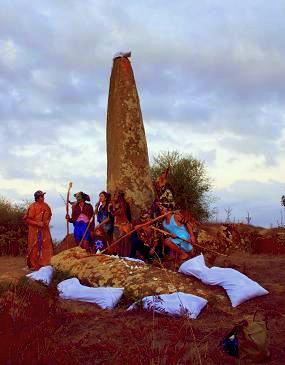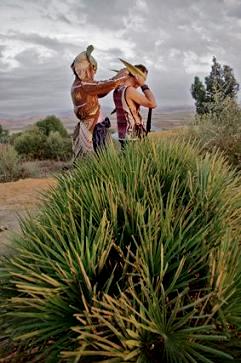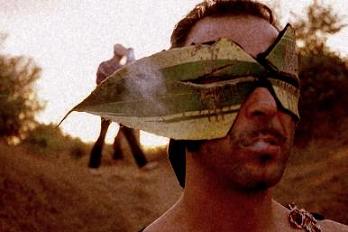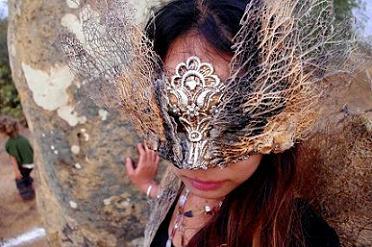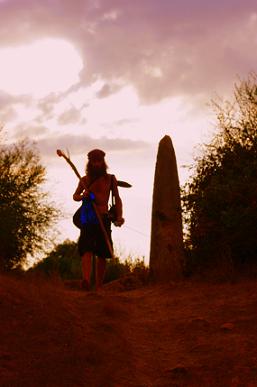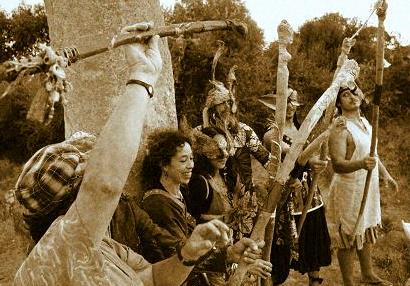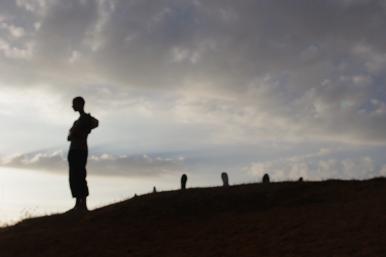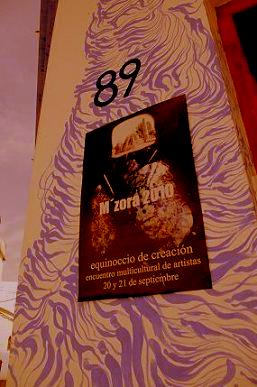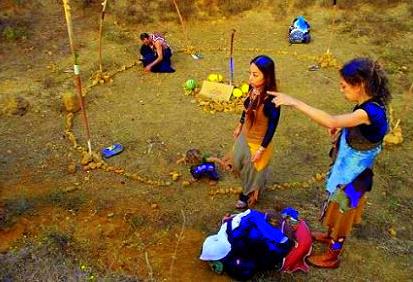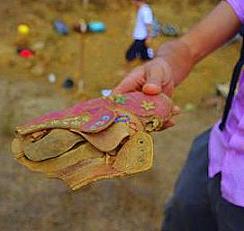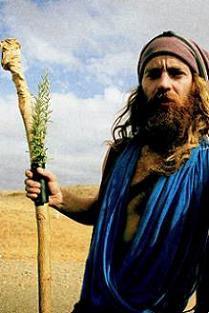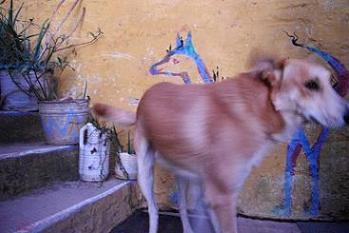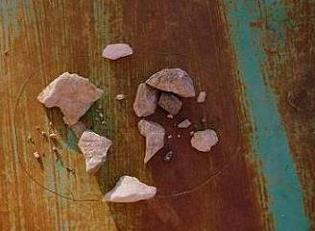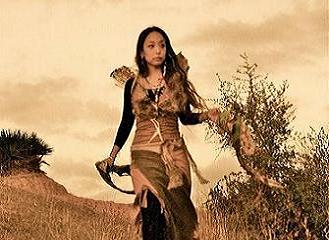 The spirit of M'Zora: In the heart of the stone circle, our identity tensions are no longer taken: we are. We are guided in the magma ancestral be. One we are trying to bring creativity and life. There or what is found is returned to service continuity, in this desire for harmony when accompanying a change of cycle. Become all that arm such artistic freedom in the service of humanity without borders and multiculturalism in the service of human beings on the planet and the universe........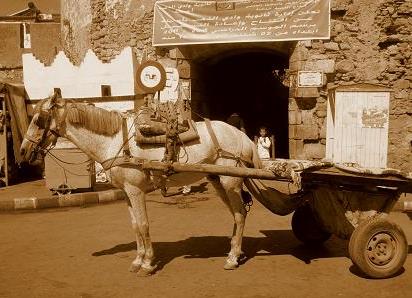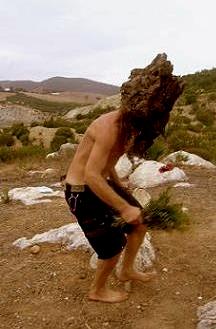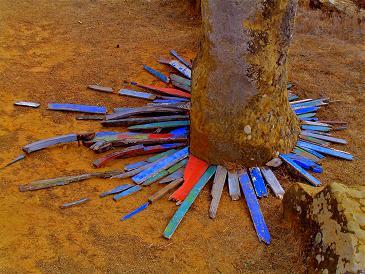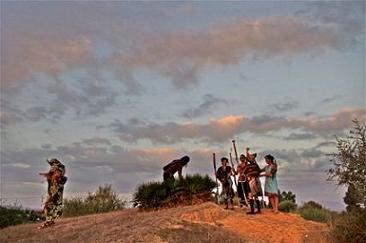 Costumes & Masks; Salima & InaRio
Photo; Charlie case
M´ZORA"Performance-Instalación
9/20, 21 Morocco
..all my love to all great artists...