★Tokyo Yayla★.....this weekend***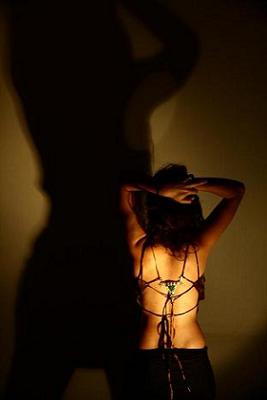 7/30 (Sat) @ koenji PAVOCAFE http://pavocafe.com/
19:00 open 19:30 start
予約:2500yen/1D 当日:3000yen/1D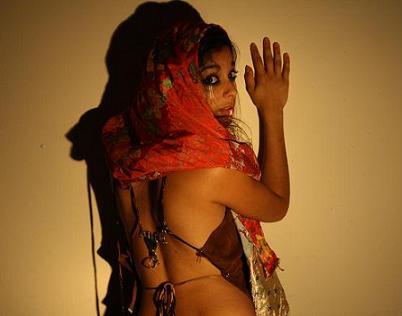 ★InaRio 衣装提供&出店します★
Special Guest Dancer: Willow Chang (from Hawaii) ........dancer:IKUYO, Satri
Costume: InaRio
DJ: pureHEMPCHILD
Photo exhibition: Hanta Arita (STUDIO ASILE)
shop: InaRio, Uzume
★2部構成になるショーに、音楽に、お店に、写真展に、お酒に、楽しい夜になりそうです★
**夏の遊牧民の夜**を味わいながら、遊びましょう♪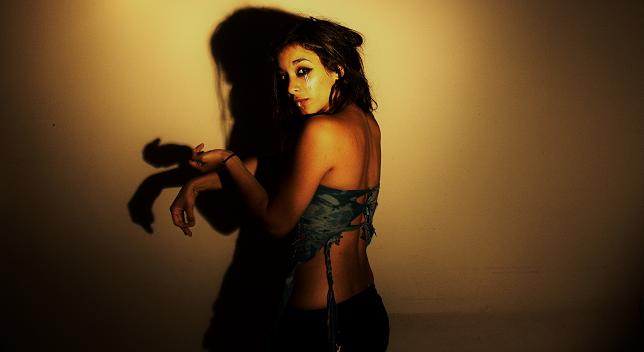 model; Andreaaaxxx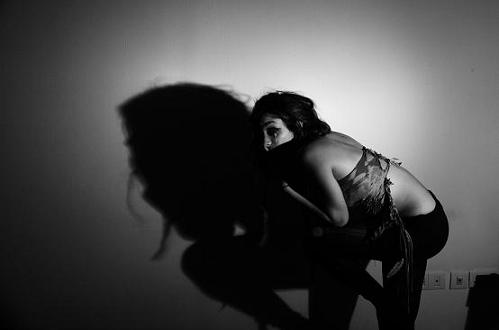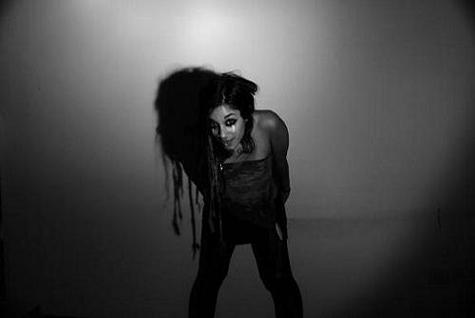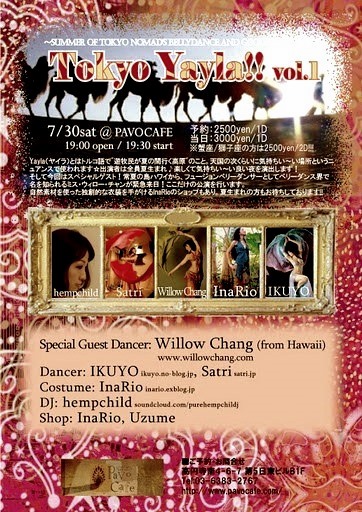 ☆ ☆ ☆ Tokyo Yayla!! Vol.1 ☆ ☆ ☆
"Yayla" is Turkish word, it means "nomadic plateau during the summer to go" nuances that are used in place just feels next to paradise!?
Reguler performers are all born in the summer! To produce a fun and pleasant good evening!
And special guest! From the tropical islands of Hawaii, Miss Willow Chang will come! She known name as a fusion belly dance belly dancer! Just do show here!!
And there are photos of Turkey's exhibition photographer Hunter Arita, costume shop "InaRio" innovative with natural materials. We look forward to even more summer-born!
★Willow Chang
From Hawaii. Not to mention belly dance, jazz, flamenco, tap, theater dance, contemporary, tango, Indian dance, hula, dancing career has such a wide range of modern dance, which specializes in improvisation and fusion. Annual World Dance Festival in Honolulu "PUJA" sponsored by the herself, served as an instructor of instructors Rakkahsah West as a performer, has been active internationally. The new memories also featured as a dancer in Fusion Bellydance Japan vol.12.
http://www.willowchang.com/
★IKUYO
Born on July 10. Based on a traditional style and repertoire, with delicate and expressive power and splendor, that attracts many people. Recently, she was fascinated by the emotional style in Turkey, attended every year to Turkey, also appeared in TV shows and live music in Turkey. She is also planning director, musician and played in the Arab Middle East Restaurant, company party, Moroccan ambassador's residence, theater performances, are also active in other models.. Popular dancers perform a show of 10 active per month.
http://ikuyo.no-blog.jp/
★Satri
Born on July 18. Surrender her body to the sound of the moment is dance, oriental dance ambient meditative improvisation. The axis of the belly dance, tribal, gypsy, fire, fusion of performance activities in the sense of her own, such as Indian dance. Art-dancers and band events, PV, in a wide range of activities such as fashion shows. She polishing sensitivity to touch in a variety of expressive activities, rituals and world culture, music, novels, also gaining inspiration from nature, a dance journey continues. She is producing dance studio, and the world's dance events.
http://satri.jp/
★pureHEMPCHILD
Born on July 30. 10 years learning classical piano at age 5. Vocals guitar aged 15 to 20 PUNK BAND. AMBIENT DJ started in 2002, 2004, Free Style DJ to perform a wide variety of sounds to mix. AMBIENT, HOUSE, JAMBAND, WORLD MUSIC, TECHNO, TRANCE, parties and events such as folk music festival, workshops, healing and yoga, has been playing in various indoor spaces / outdoor. She organinzed event in 2006 in Yamanashi pyramid Center,"HAPPY TIME TRIP", and in 2010 in Nakadaki Art Villege, "OTOGI". 2010 Piano Tune "DECISION" released by the Color-Music. Currently she is preparing to allow the piano and singing Live in activity.
http://soundcloud.com/purehempchildj
http://www.color-music.net/artist/pqr/purehempchild/
★InaRio
Bone on June 30. InaRio and is a daily ceremony of the Brazilian Amazon and, in order to connect with nature spirits of plants, singing along with songs that dance. Also means bestow.
Second Skin is wrapped in the skin of animals and trees, one point of handmade felt warm and functional clothing and bags, and clothes are made.
"Inario", just like singing, like the mythological landscape reminds me a happy variety of sources, a gift we are happy to wear, that's her wish wants to share.
from InaRio / Kayo
http://Inario.exblog.jp/
★Hanta Arita
Born on July13. Photographer. This time belly dancers and panoramic exhibit photos taken around the world such as the Caribbean, Turkey, Bali!