★09.09.09★
★HIDEYO BLACKMOON 1st Album 「Blackmoon」Release Party★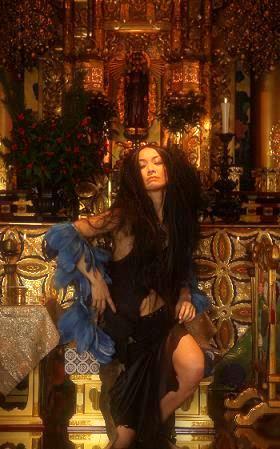 9月9日(水)4:00PM~11:00PM Live Start 9:00PM
@渋谷タンジェリン 
http://www.tangerine.ws/
  03-3797-6307  
Entrance Fee: ●¥1000~  ●¥3000~with CD
●¥5000~ with CD and Candle Jun 's candle
Hi, Everyone
I am very happy to announce and invite you to my debut album release party. It seems interesting people will gather, party people, creators, designers, yogis, dancers, etc etc, It will be fun party by people's chemistry, so, bring your business cards for new meeting,,,, !!
http://www.hideyo.jp/index02.html
and we provide [xchange] fashion swap, please bring your cloth which you don't use and if someone can use, then take someone's stuff which you like!!
http://www.letsxchange.jp/
I will start live show at 9PM,,Let's have a fun time! Thank you!
Love, Hideyo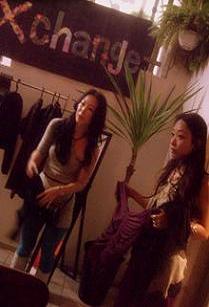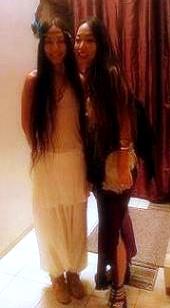 「Hideyo is THE underground star from Tokyo, finding her way into the cases of many different djs melting together deep beats with trance influences ambiental melodies and a right feeling for the sounds that conquer your heart. This is a real collectors item brought to us by Ibizarre Records -big respect! 」(Dub Magazine/ Ibiza)
★xChange★
先シーズンにモデルをしてくださった hideyo blackmoon 記念すべき CD release party が、
撮影でお世話になった Candle Jun decorationsと共に、
eco consious fashion swap event....xChangeと、同時開催!
盛りだくさんです♪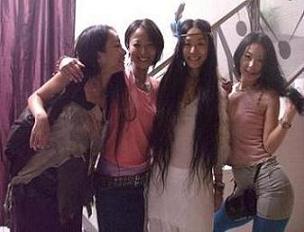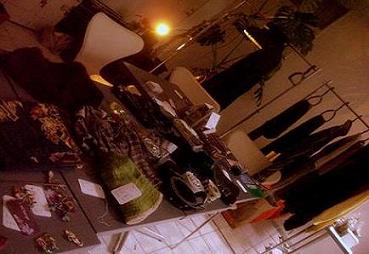 new!!  ★09.12.09 Dance Meditation★
http://naturalhighproduction.com/event.html